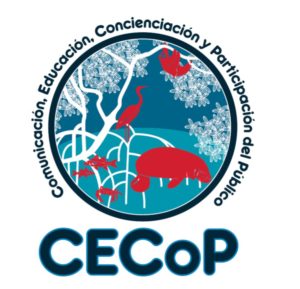 The Ramsar Convention Program on Communication, Education, Awareness and Participation (CECoP) was adopted by Resolution X.8 at COP10 in 2008. This replaces previously approved CECoP Resolutions, in 1999 and 2002.
The Ramsar Administrative Authorities are the main executors of the Program. Their national coordinators work with the CECoP coordinators, non-governmental organizations, Ramsar regional initiatives and other civil society organizations and wetland visitor centers.
The Audubon Society of Panama is the focal point of the NGOs for issues related to the CECoP.
National Plan for Communication, Education, Awareness and Public Participation